June 24, 2017 Beach Wedding in Ocean City, Maryland
Monica and Justin got the best of both worlds doing their engagement photo shoot surrounded by the beautiful mountains of downtown Asheville and getting married on the sands of Ocean City beach. Even better, we lucked out with beautiful blue skies on both days!
What I really loved about this wedding weekend was the emphasis on bringing two families together. Not only did we have a delicious and fun rehearsal dinner the night before and family brunch the morning after the wedding, but the reception allowed both families to celebrate together in their new bond. Perhaps the most touching moment of the day was when Monica shared a sweet dance with her grandfather, leaving no one in the reception hall with a dry eye.
I had such an enjoyable weekend getting to meet all of Monica and Justin's loved ones and capture their big day as they committed their lives to each other. Thank you to everyone who helped make their day so special!
Venue: Dunes Manor Hotel
Bridal Shop: Wedding Inspirations Bridal Boutique (in Asheville, NC)
Cake & Dessert: Desserts by Rita
Catering: Dunes Manor Hotel
Florist: Zenful Petals (Encore Events by Angie Gillis)
Hair & Makeup: Andrea Bounds
Officiant: Rev. Eileen Dudley
Planner: Encore Events by Angie Gillis
Rehearsal Dinner: Sunset Grille
Rings and Jewelry: Precise Diamonds (in Port Charlotte, FL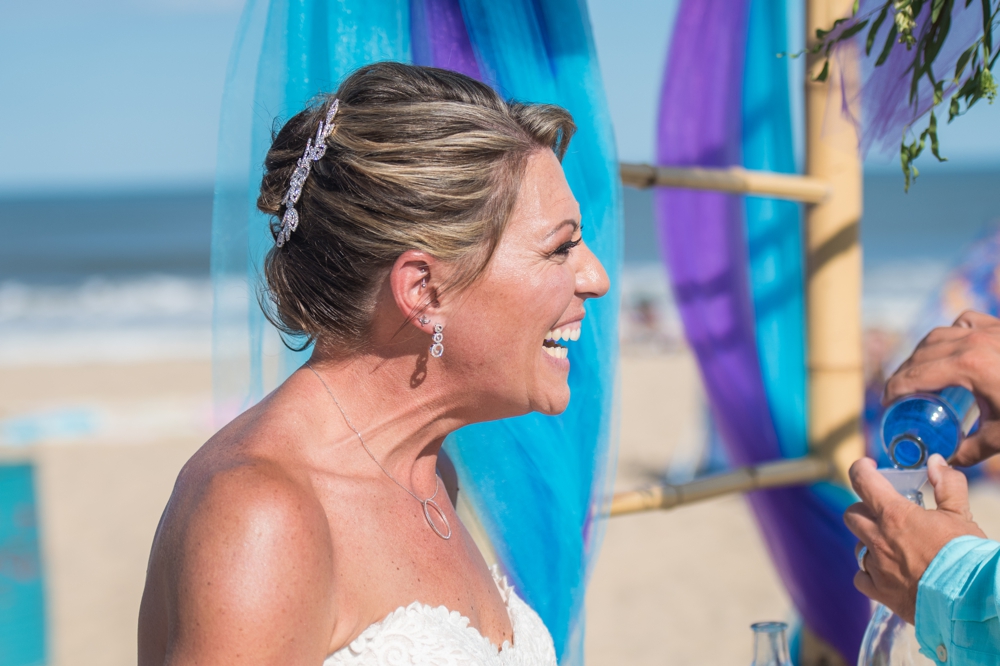 Destination Wedding, love, Wedding Photography, Maryland
Adrian Etheridge
Dunes Manor Hotel
adrian etheridge photography, beach, love, monica and justin polizzi, ocean city, maryland, summer, wedding photography
Comment